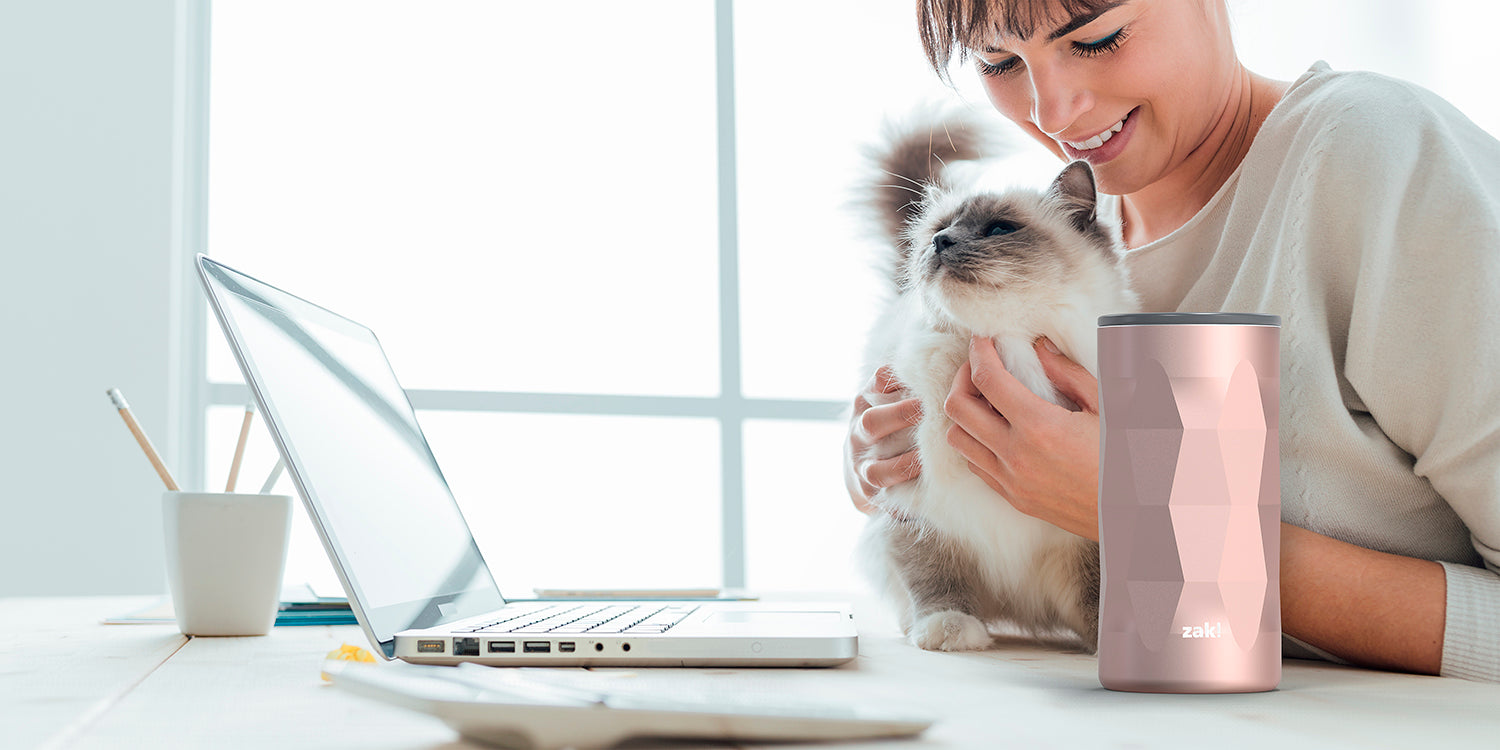 Commitment To Safety & Quality
Safe products should be the expectation, not the exception, so Zak Designs has made an unyielding Commitment to Child Safety. This means that our products meet or exceed all applicable state, federal, and international regulations and standards, including those established by the U.S. Food and Drug Administration. Additionally, all of our mealtime products are 100% BPA free.
We have also committed to delivering these products at affordable prices without any decline in quality. Zak Designs has never been a company that cuts corners for the sake of profit, nor will we ever become that company. We go to great lengths to ensure that the products we manufacture continue to meet our high standards—including, but not limited to:
Examining proposed product molds to ensure that the product will not present a safety risk to children
Eliminating small parts that could pose choking hazards or hard straws that could break when bitten
Using removable straps that avoid strangulation hazards
Drop tests so the product can withstand being dropped by a child
Pull tests so that children pulling on the product will not loosen any pieces
Lab tests to be certain that the product does not contain harmful chemicals
To ensure that the Zak mealtime products your children use are unquestionably safe, we continue to demand the highest levels of quality and safety from our factories, our employees, and our products—because when it comes to our children's health, we will never accept anything less.
Commitment To Community
There are times when all Americans have to take a good, hard look at their values and decide which side of history they want to stand on. This is one of those times. The continuing injustices against the Black community are just the latest in the long history of this country, and the time has come for ALL of us to stand up and commit to ending that injustice forever.
We applaud the efforts of the Black Lives Matter movement and support their goal of bringing an end to the systemic racism that plagues this country. We admire the leaders and role models who have stepped forward, and who encourage others to do the same. We stand in solidarity with everyone around the world who peacefully protests the status quo. We must have change to unite as one nation.
If we lower our guards, set aside our differences, and come together with the common vision of peace, justice, and acceptance, we'll find that there's far more joining us than separating us. If we can find the courage to open our minds and our hearts; if we step out of our comfort zones and walk in the footsteps of people with different backgrounds, or beliefs, or skin colors; if we dare to see the world from a point of view that we have never recognized before…
Maybe, just maybe, we can finally realize the dream Martin Luther King, Jr. had almost 60 years ago, and live up to the potential our Founding Fathers knew we possessed when they declared:
"We hold these truths to be self-evident, that ALL men are created equal, that they are endowed by their Creator with certain unalienable Rights, that among these are Life, Liberty and the pursuit of Happiness."
Maybe then, we'll find the true and lasting change that we will be proud to pass down to our children and grandchildren.