Always bringing something new
to the table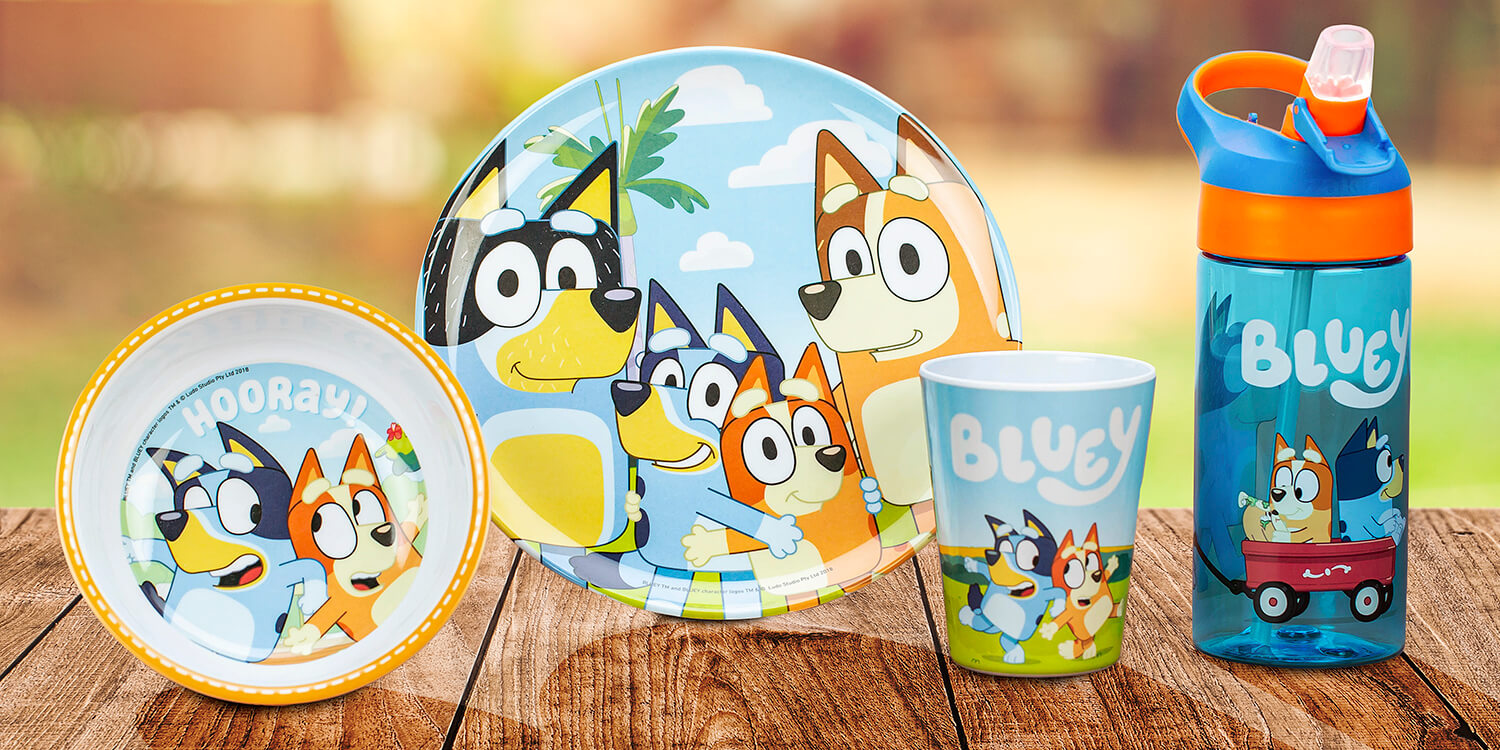 About Us
A smile seems like such a simple thing that it's almost easy to overlook how incredibly powerful it truly is. Try being angry while you're smiling. Or upset. Or frustrated. The longer you smile, the happier you become. It's a scientific fact. Or, if it isn't, it should be.
The true magic of a smile, though, isn't what it does for you, it's what it can do for someone else when you pass it on by simply wearing it as a badge of honor across your face. Like the proverbial pebble thrown into a pool of still water, the ripple effects of a shared smile spread outward exponentially, and you'll never have any idea how far they might travel. And it all starts with one smile.
It's that ripple effect that zak! tries to create each and every day in homes around the world. Whether it's a dinnerware set featuring a child's favorite animated character, a water bottle that invokes nostalgia for a forgotten TV show, or even a splash of color that brightens up an intimate gathering of friends, zak! is focused on bringing everyday smiles to as many people as possible, in as many ways as possible.
That is the vision that Irv Zakheim had for his company when he founded zak! more than 45 years ago, and it's the vision that continues to inspire us to this day. We constantly push ourselves to find innovative new products, the most popular characters children love, and the colors trends that instantly evoke powerful emotions all in the hopes of creating the kind of magical, contagious smiles that have the power to change the world. Or at least the world around you.
That's what true joy is, and that's what zak! has always been about.
Leader in trend, style, & innovation