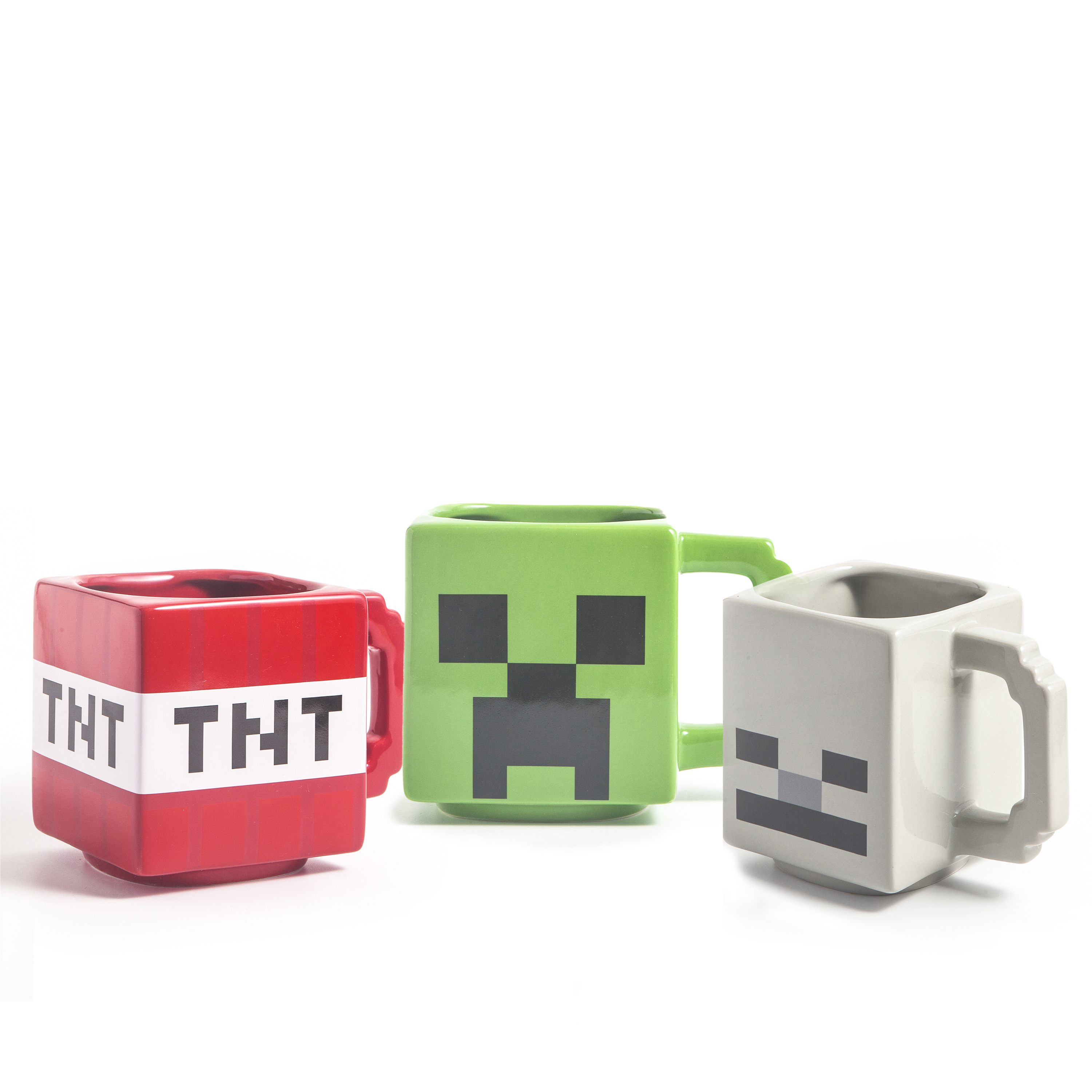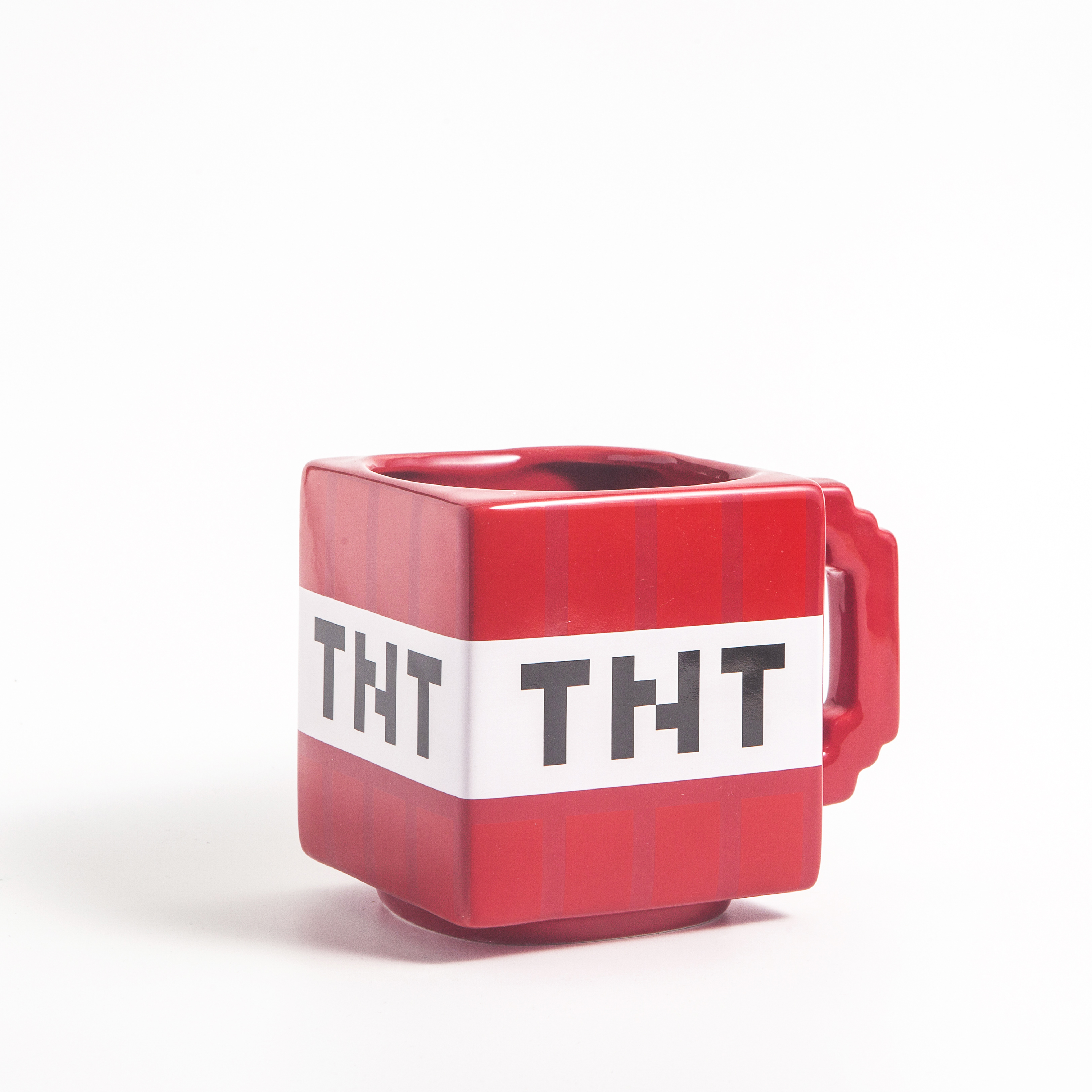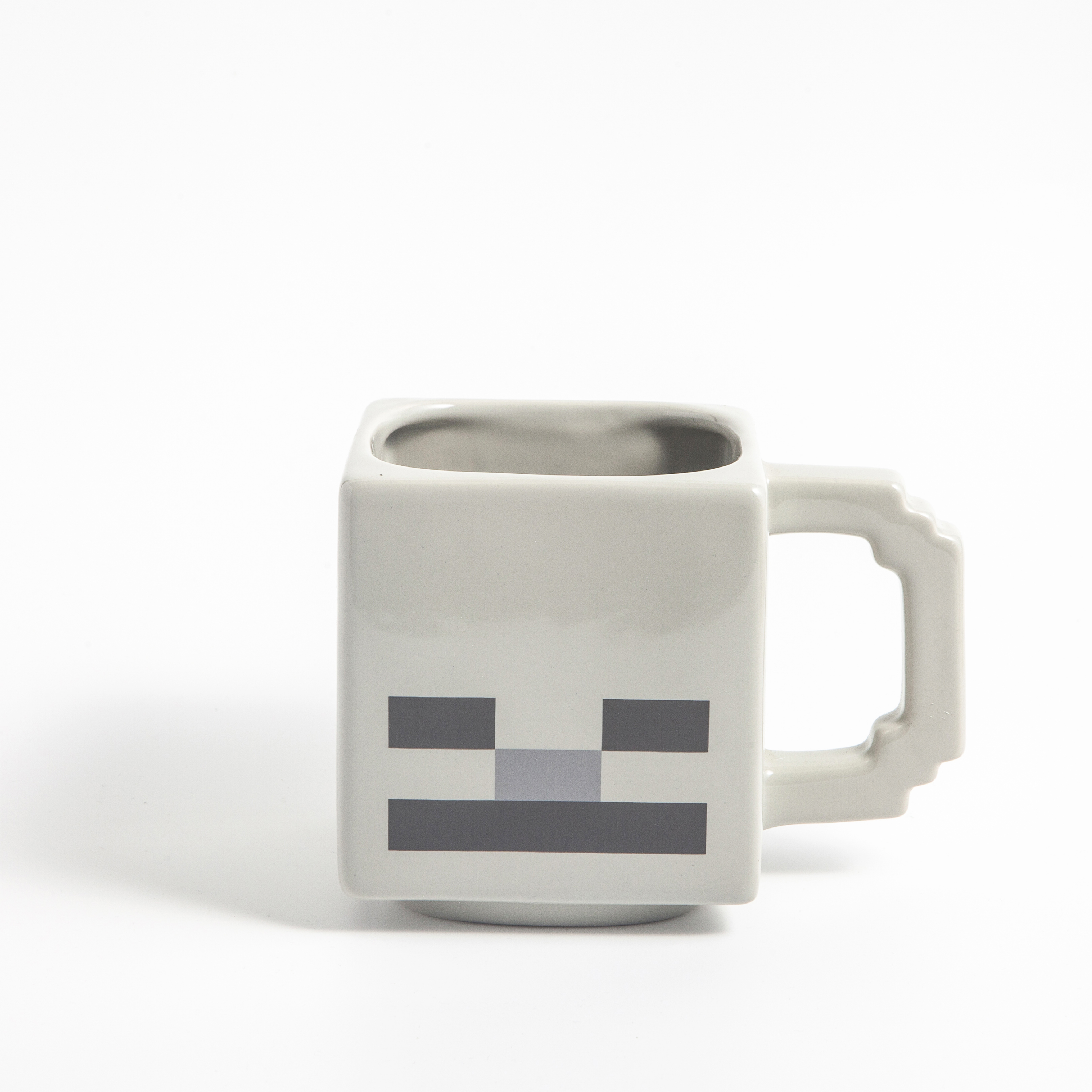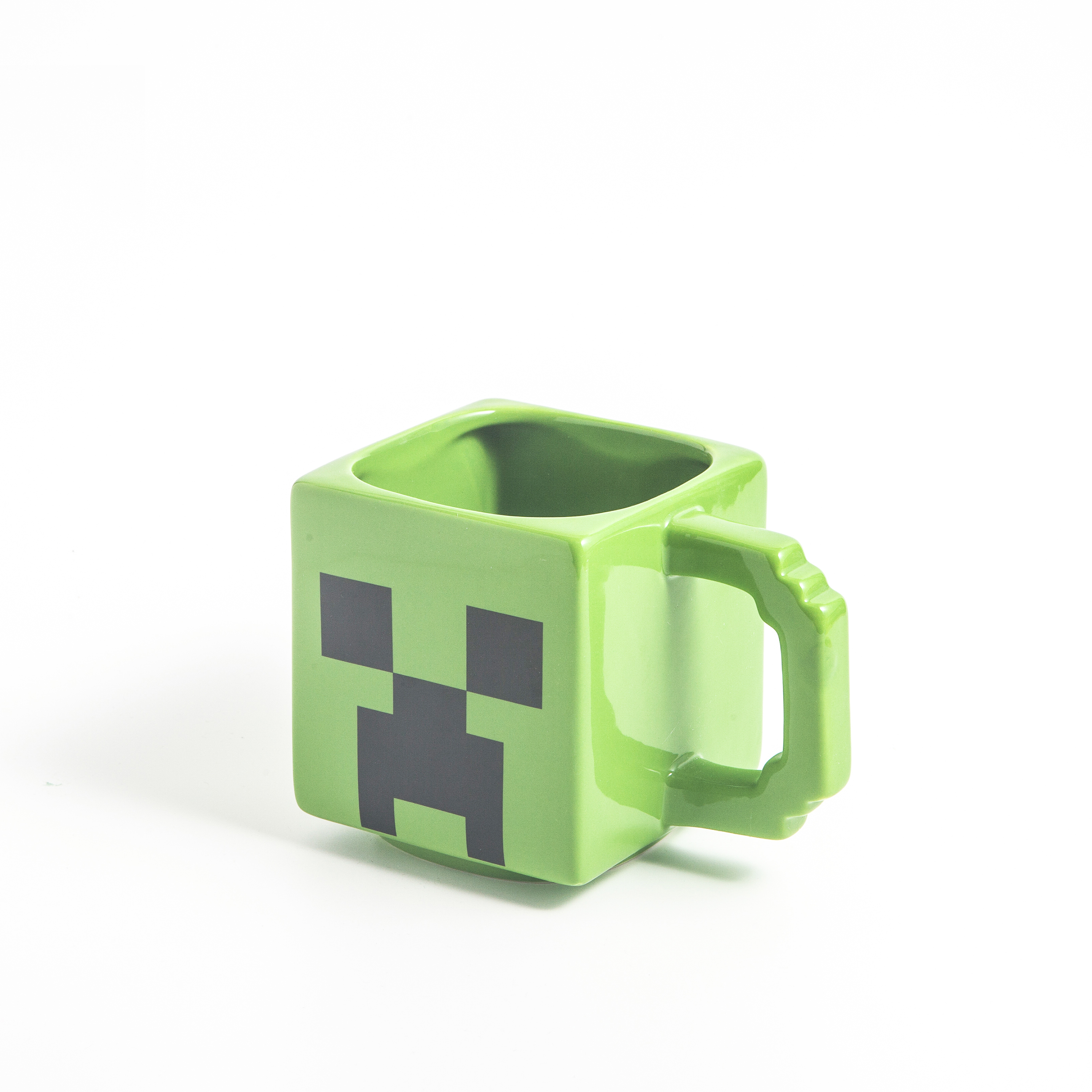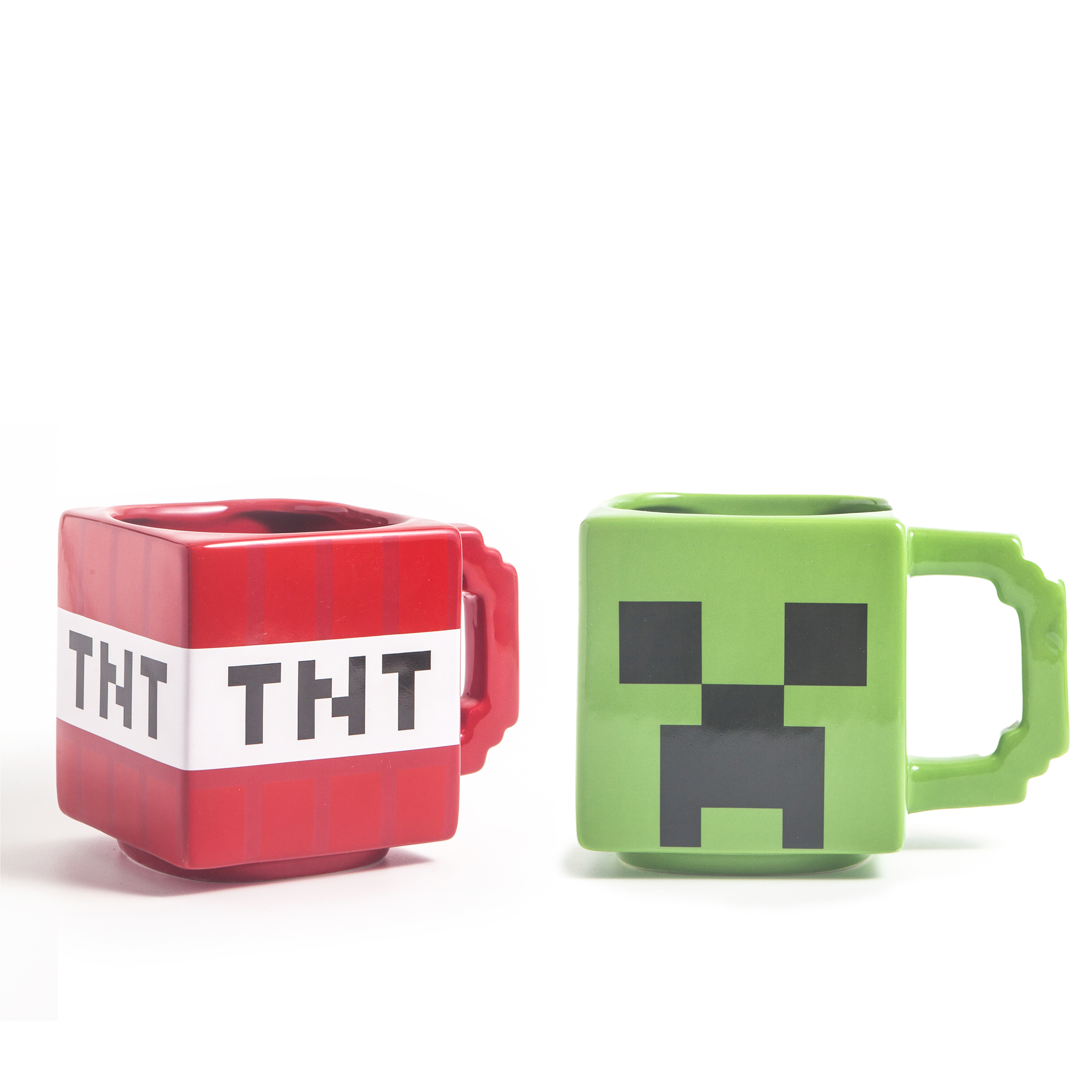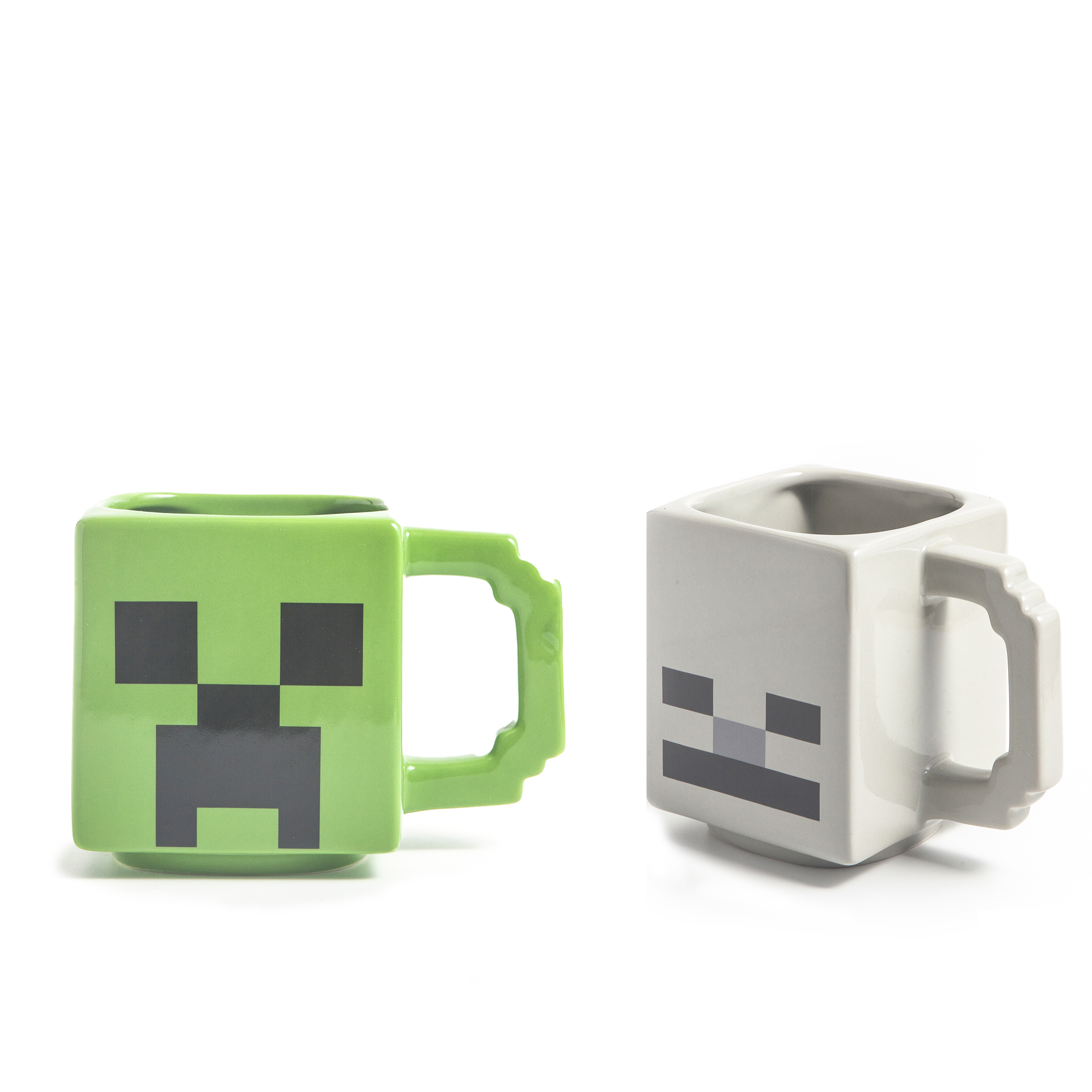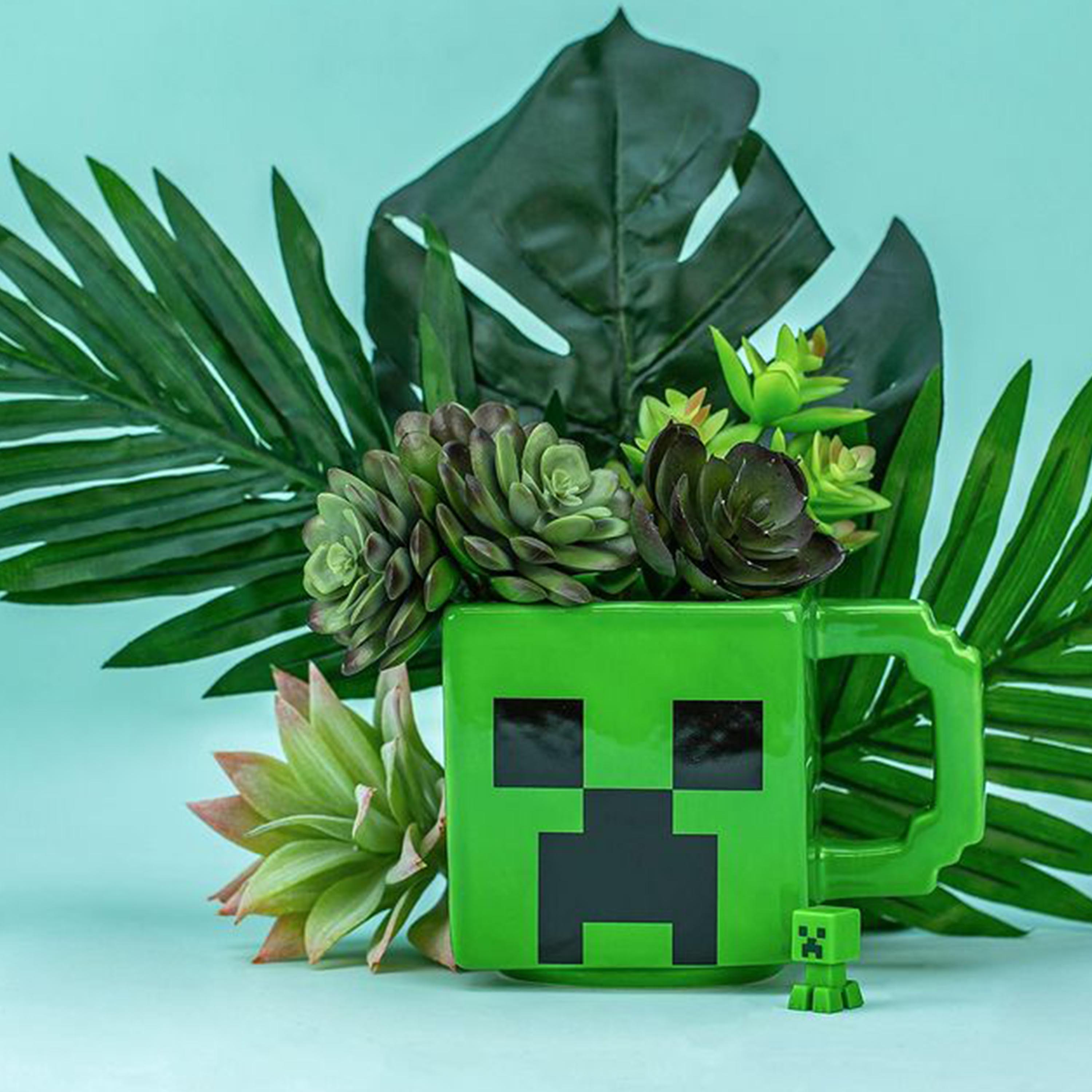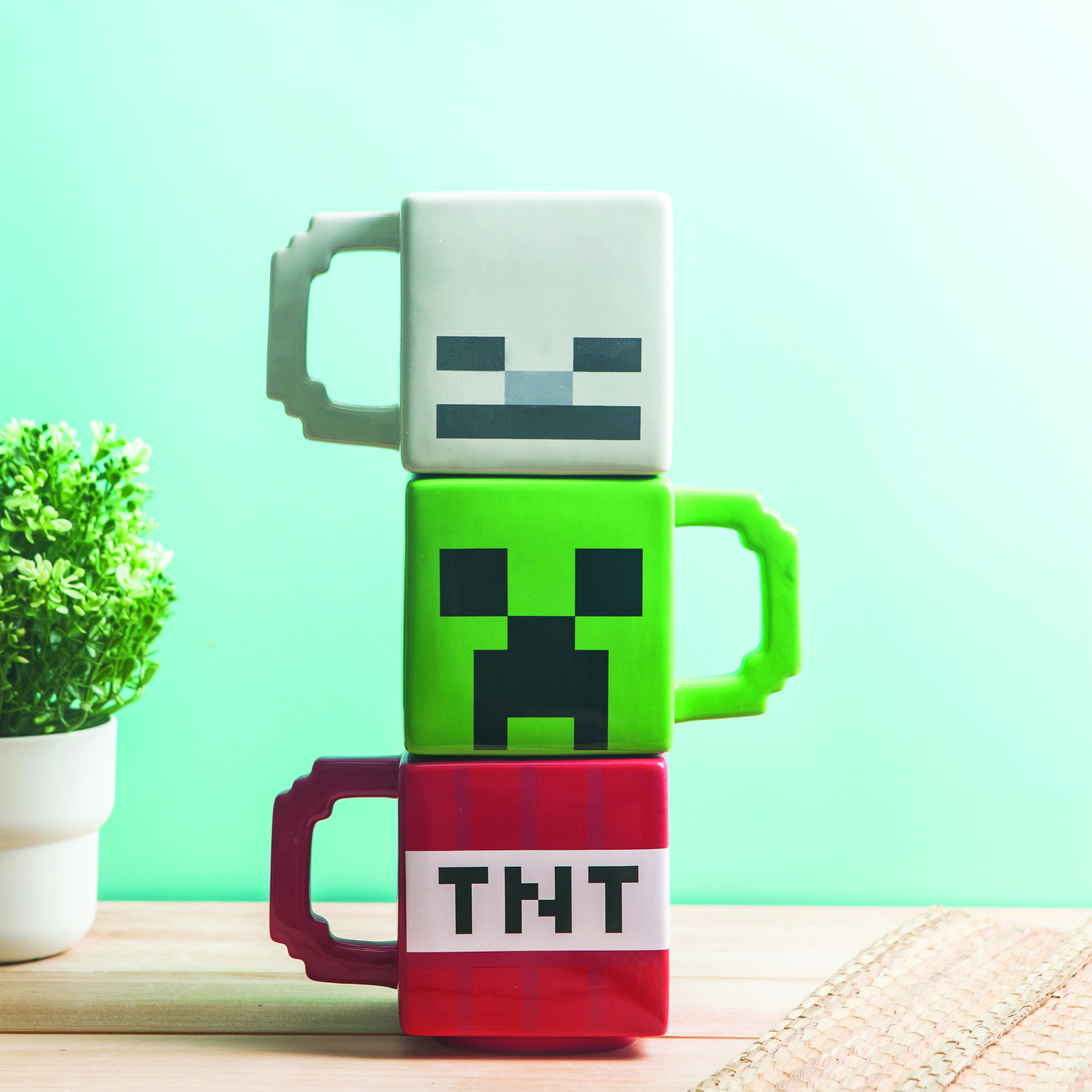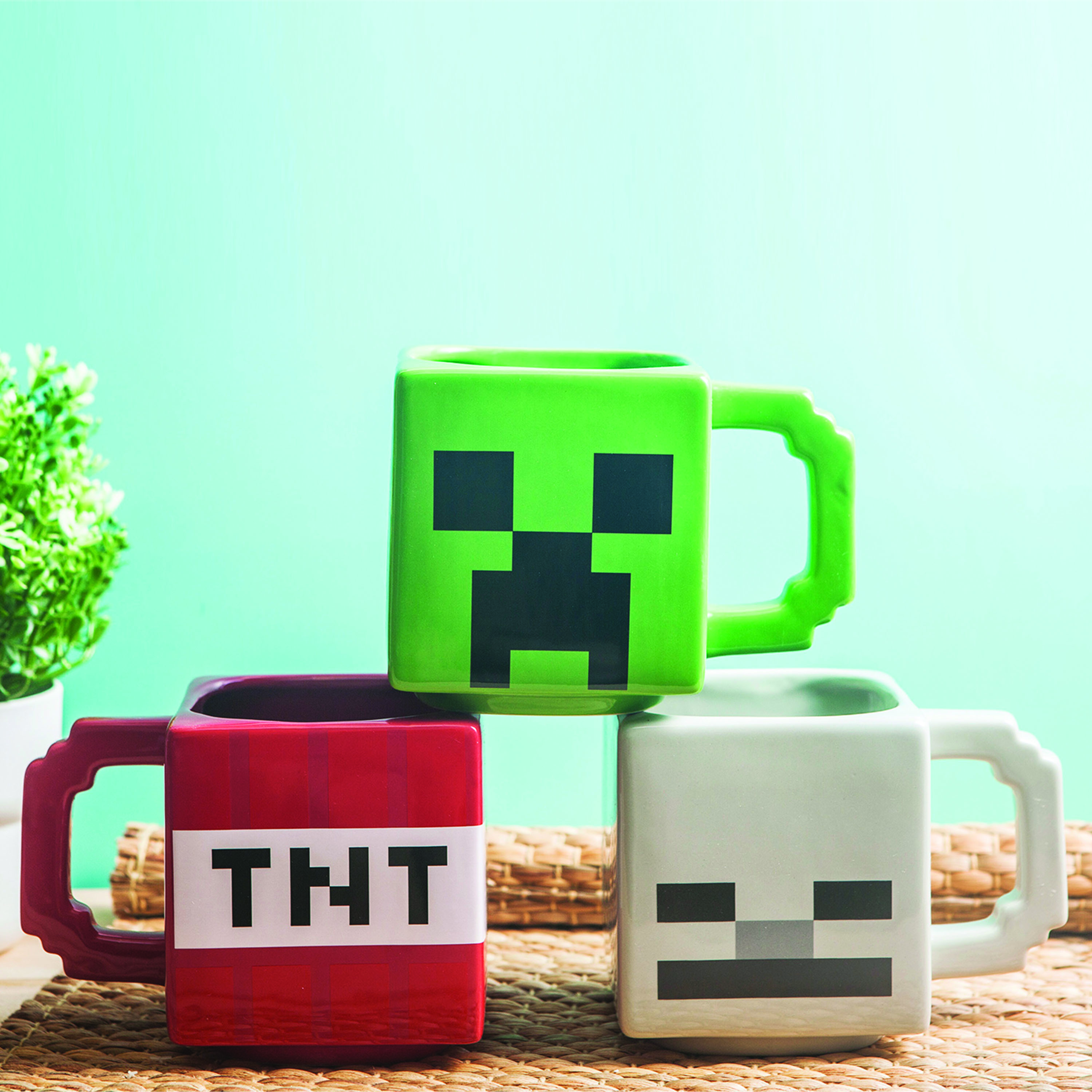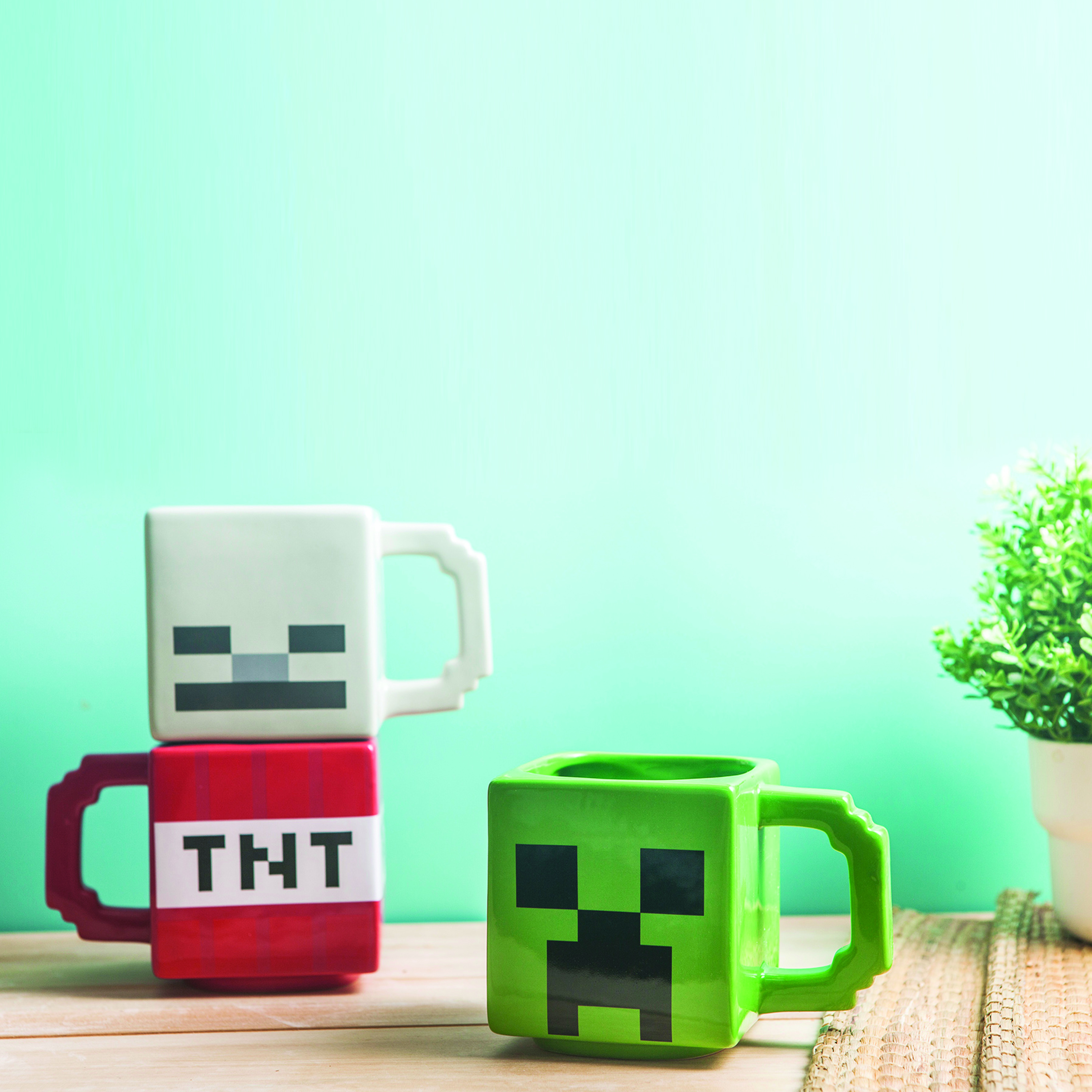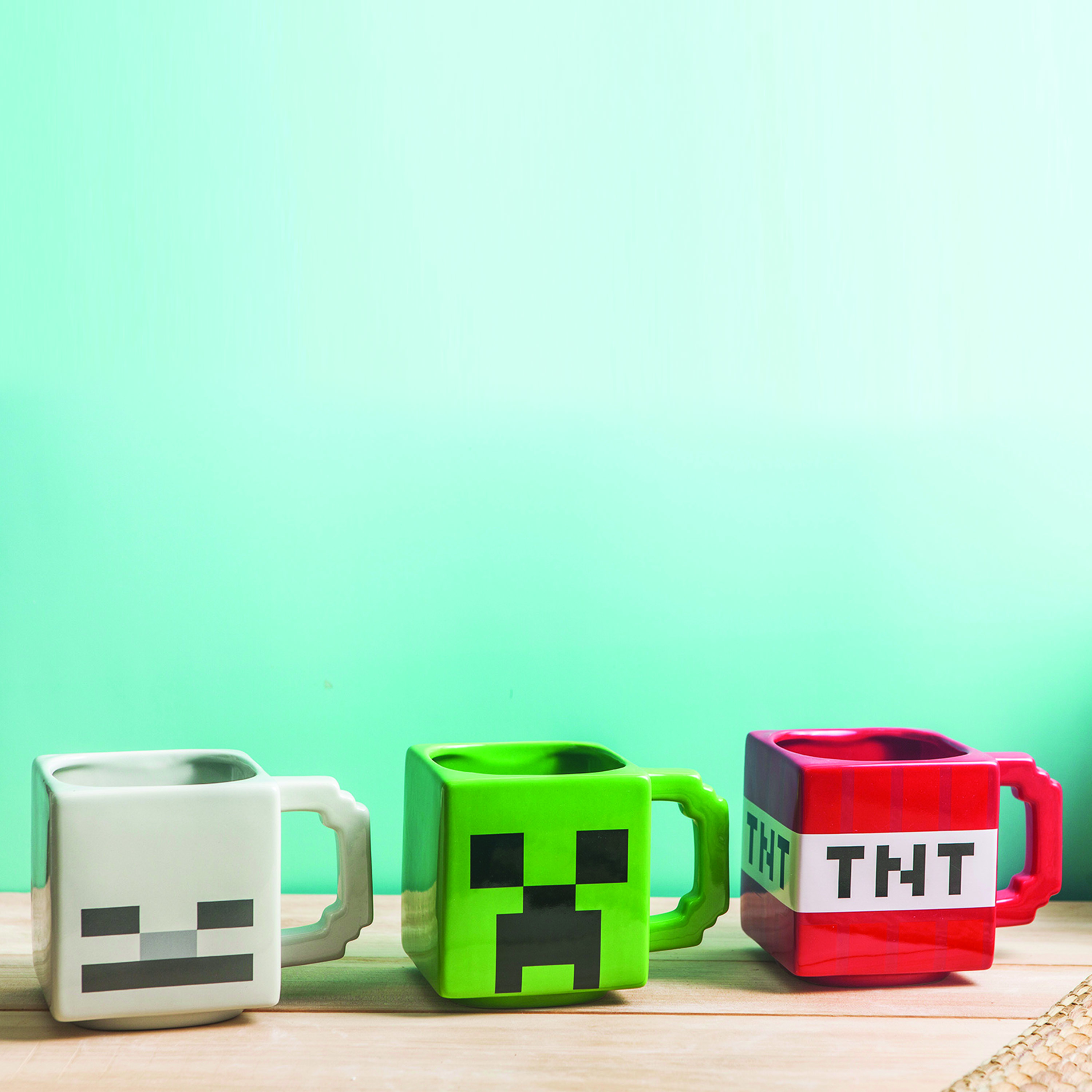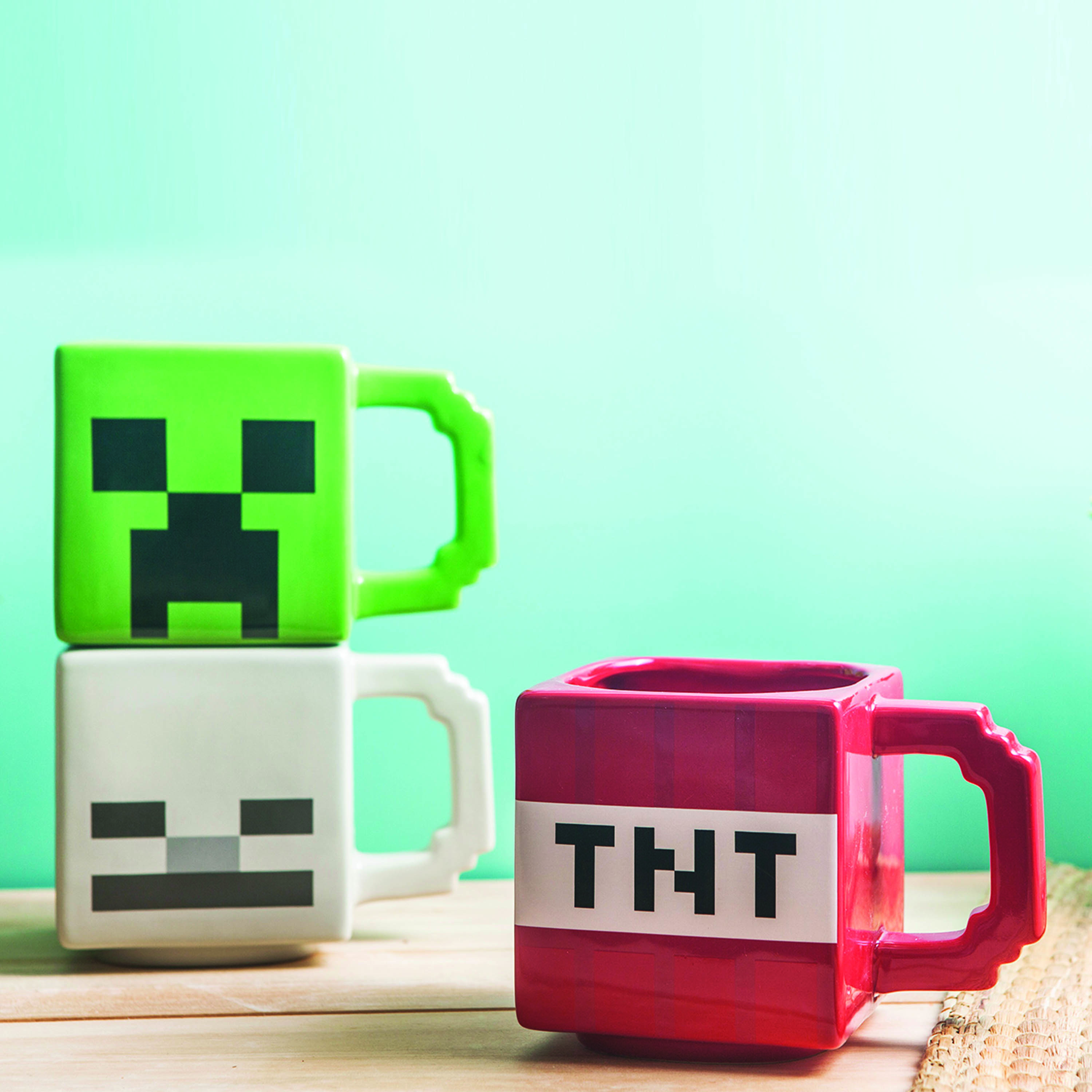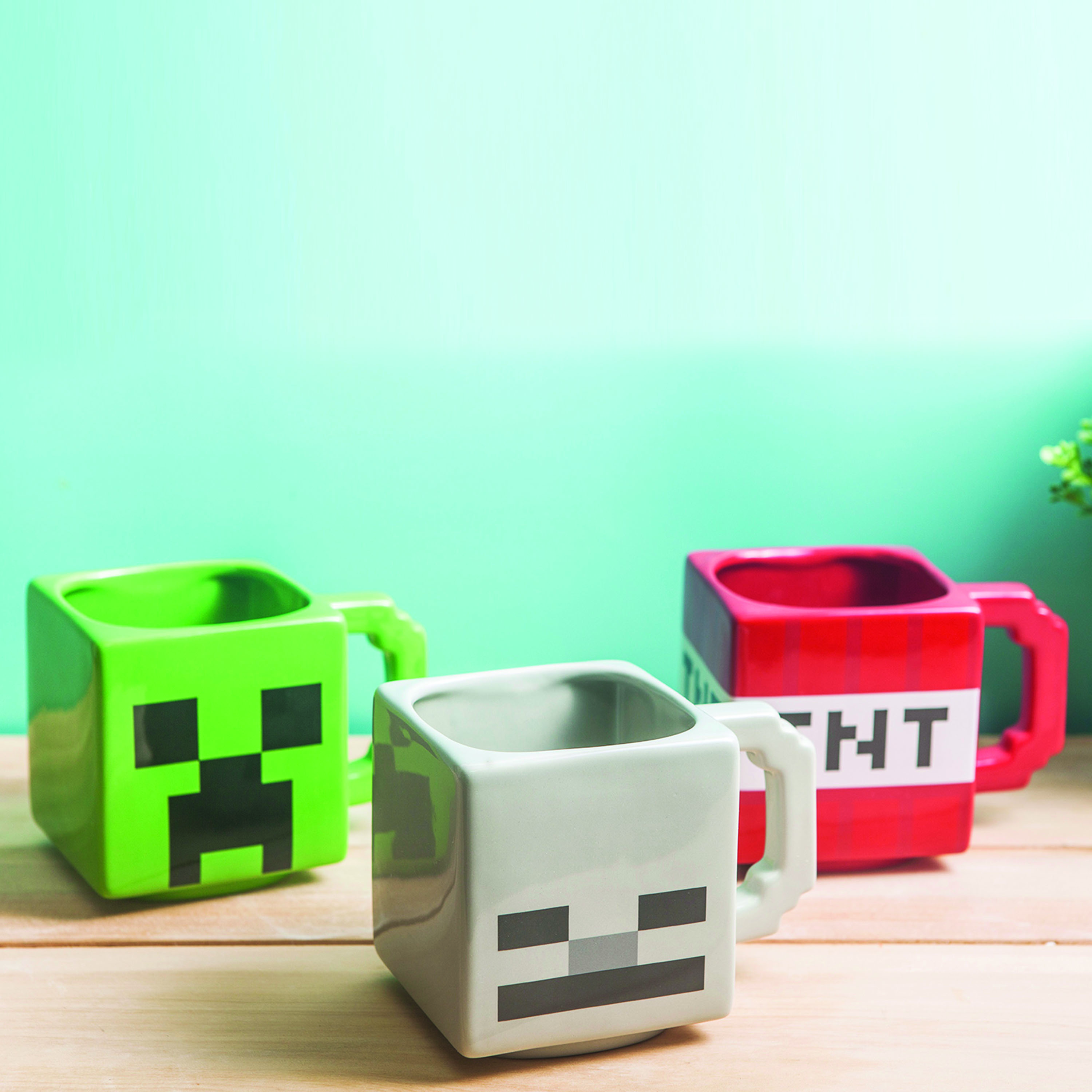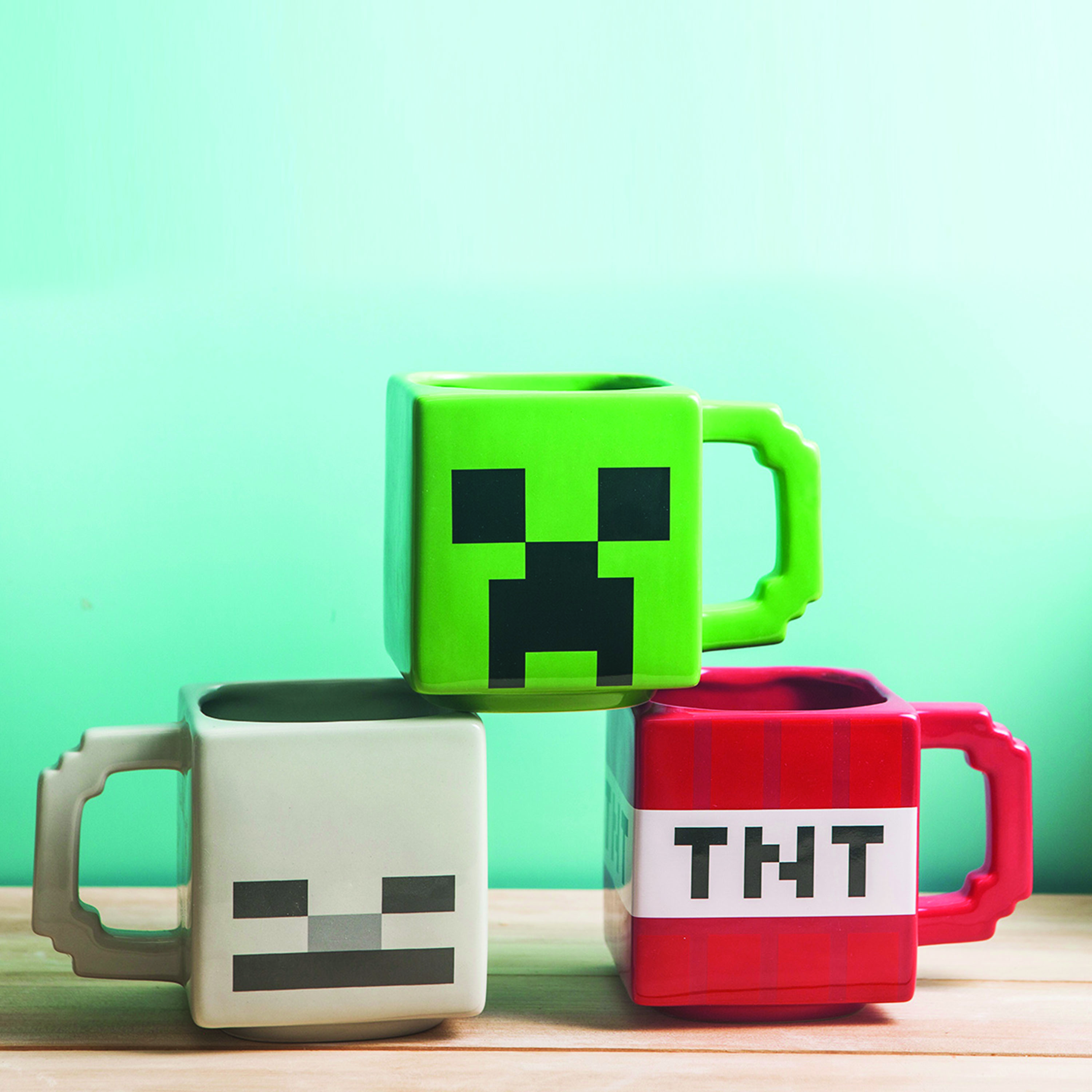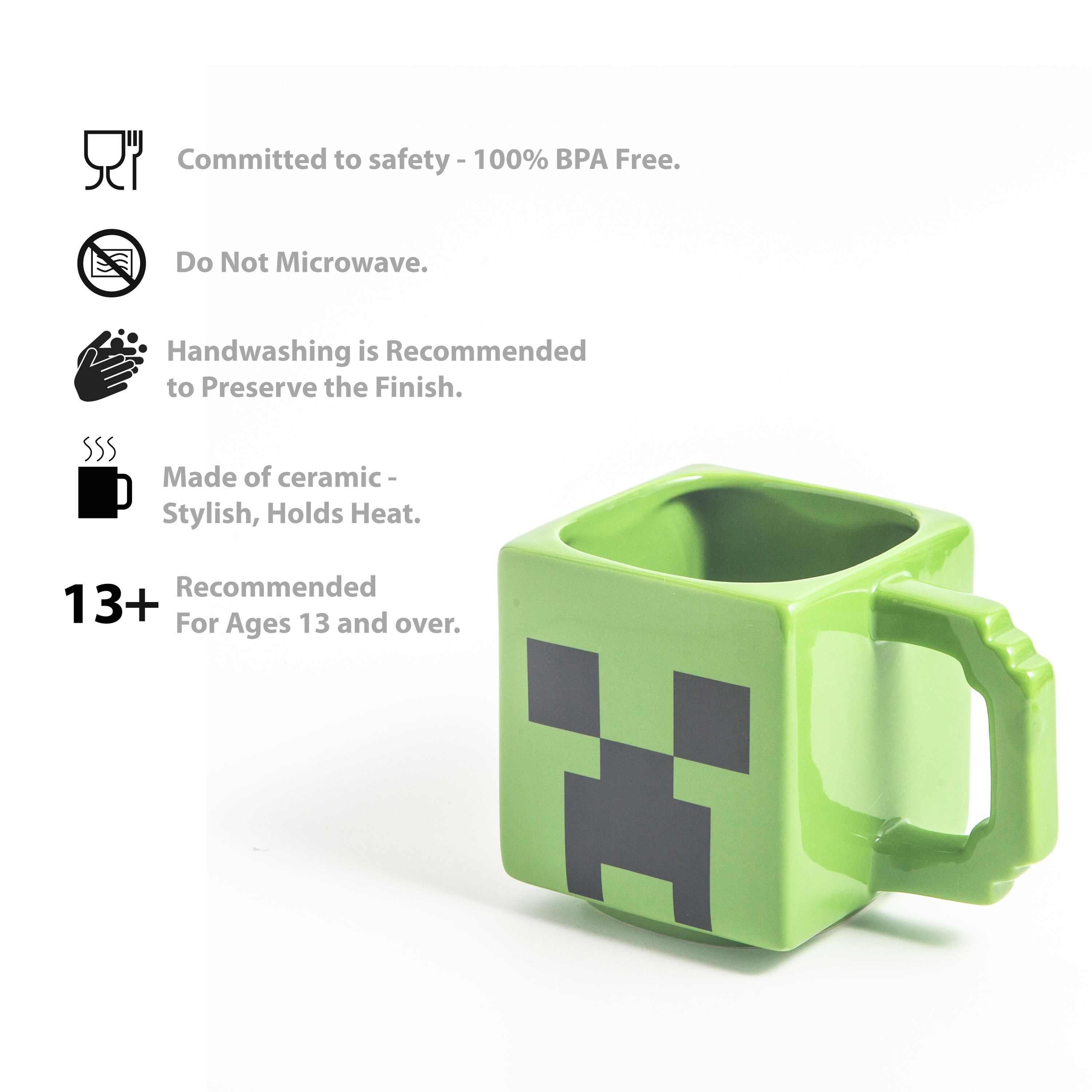 Minecraft Ceramic Coffee Mug, TNT, Skeletons and Creeper, 3-piece set
Price: $36.99
buy on amazon.com
about our cart
You're viewing this product on zak.com, but the purchase and fulfillment will be through Amazon. Amazon prices and shipping expenses may vary in comparison to listed prices from Zak Designs
Start the day right with a sculpted coffee mug from Zak Designs!
Start the day with a bang! With three iconic designs, this coffee mug set is the perfect gift for any Minecraft fan, including yourself! Made of ceramic, they have a comfortable weight and hold heat well; the three mugs are also designed to stack for storage. You can enjoy a hot beverage, display them with your entire gaming collection, or use them to store pens, art supplies or modeling tools. Specifications: Set includes 3 coffee mugs. 21 oz capacity. Made of ceramic. BPA free – Zak is committed to safety. Hand washing recommended, do not microwave. Length: 5. 87-inch, width: 3. 86-inch, height: 4. 33-inch. Character: Minecraft Creeper, Skeleton, TNT block.
Committed to safety - 100% BPA Free.
It's a great gift, collectible, and keepsake, with an enduring design that will appeal to anyone.
Other sculpted coffee mugs are also available from Zak Designs.
Handwashing is recommended to preserve the finish. Do not microwave.
Made of ceramic - stylish, holds heat.
Hand-painted for that personal touch.
Recommended for ages 13 and over
Limited Lifetime Warranty: We work hard to provide you with quality products. That's why we're offering a Limited Lifetime Warranty that covers material or workmanship issues on specified products. For full terms or to submit a claim, visit zak.com/warranty
check these out!